We are London & Accra based creative designers providing
holistic branding and campaign designs for your event/company.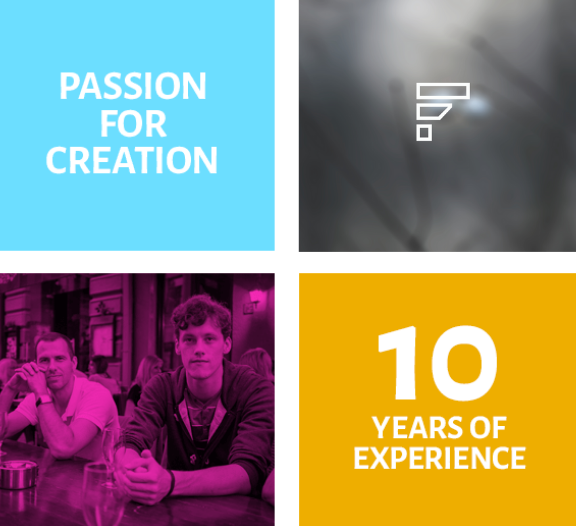 We offer our clients Brand Strategy, Analytics & Insights, Creative Guidance and Digital Marketing.
We give your events/brand the visual identity it needs to stand out from the crowd and campaigns that set you apart from the competition. Get your message across and connect with your audience with striking visuals that sell! From the flyer to the instagram post, t-shirts and snapchat filters; iFalade has you covered! When it comes to events, iFalade has the whole Shebang!.
iFalade also offers Logos & Branding for individuals, startups, businesses and charities. iFalade occasionally produces commissioned illustration work & products.
Over the past 3 years we've heard businesses ask us the same question, 'I know we need to change, I know you can make things attractive, but how can we make it stick?' This conundrum is the biggest strategic challenge facing modern brands and SomeOne's specialist subject. We make change pay for brands in all sectors, all countries, all of the time. We invent brands with clients. Or re-invent them ready for new business challenges. We do branding, not blanding.

SIGN IN TO RECEIVE


NEW PROJECTS
ON YOUR E-MAIL