We bring our range of experience across research and insight, brand
strategy and identity development, and creative expression to your doorstep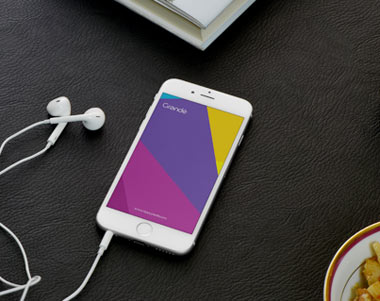 At iFalade we understand that getting your business online might be a bit overwhelming. That's why we take care of everything for you: from registering your domain name, through setting up your hosting to launching your business website and submitting it to search engines.
We don't just leave it there! Once your website is live we systematically monitor it to ensure your content management system and all its components are up to date, so you don't have to worry about the technical bits.
Our UK based website support comes as part of all our packages, so whether you need a walkthrough on your website's content management system or need advice on adding more pages to your website, we're always here when you need us.
Portals for large scale
Your corporate website provides public facing marketing information about your organization and the services/products your team provides to various targeted audiences. But what if you want to offer a more secure and personalized method for providing additional or exclusive resources to critical customers, partners, stakeholders and/or employees? That's where portals come into play.

---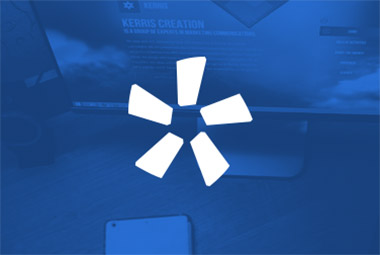 Portals are essentially microsites that house secured aggregated content, and can be used for internal purposes (intranets) or for external knowledge sharing (extranets). The goal of any microsite is to distinguish itself from the main corporate website, providing a separate and more focused web experience for visitors, and that's exactly what portals accomplish. They can evoke a sense of community and help build a stronger bond between your company and the individuals that are granted access to them.
We help our clients sharpen their perspective, inform action, and thrive in changing times. This involves clearly and honestly communicating the brand message and promise. We offer our clients Brand Strategy, Analytics & Insights, Creative Guidance and Digital Marketing.
We use creative web and technology-based solutions to add value to our client's businesses by offering them the best and cost-effective services and customer care.
Complete online shops
As a web design and eCommerce website design and development company, iFalade understands that a robust eCommerce web design serves as the foundation for your online retail business.
We understand the importance of utilizing the latest technology to maximize conversions and profits and that is why our website development for eCommerce solutions offer the best features and functionality while remaining agile and completely customizable.
WordPress Websites
Since 2010, iFalade has created stunning, modern, award-winning WordPress websites. As a custom WordPress website design company, we have been at the forefront of the digital revolution helping our clients build websites that are designed to delight and intrigue customers.
Our WordPress designers know that your website is more than just a domain on the internet, it is a true extension of your digital brand. More often than not, it is your business' first impression on a potential client or customer. That is why iFalade partners with you to build, scale, and maintain luxury WordPress web designs.

SIGN IN TO RECEIVE


NEW PROJECTS
ON YOUR E-MAIL