We are excited you are contemplating using iFalade brands
for your next project.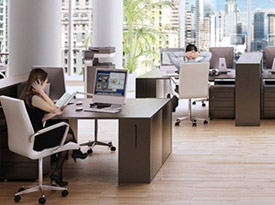 iFalade Brands
8 Elmhurst Road
Enfield, London.
Send us a message
Would you rather send us message? We are always expectant to read from you and be meet your expectation. Let us know your thoughts snd we can adequately address them for you.

SIGN IN TO RECEIVE


NEW PROJECTS
ON YOUR E-MAIL